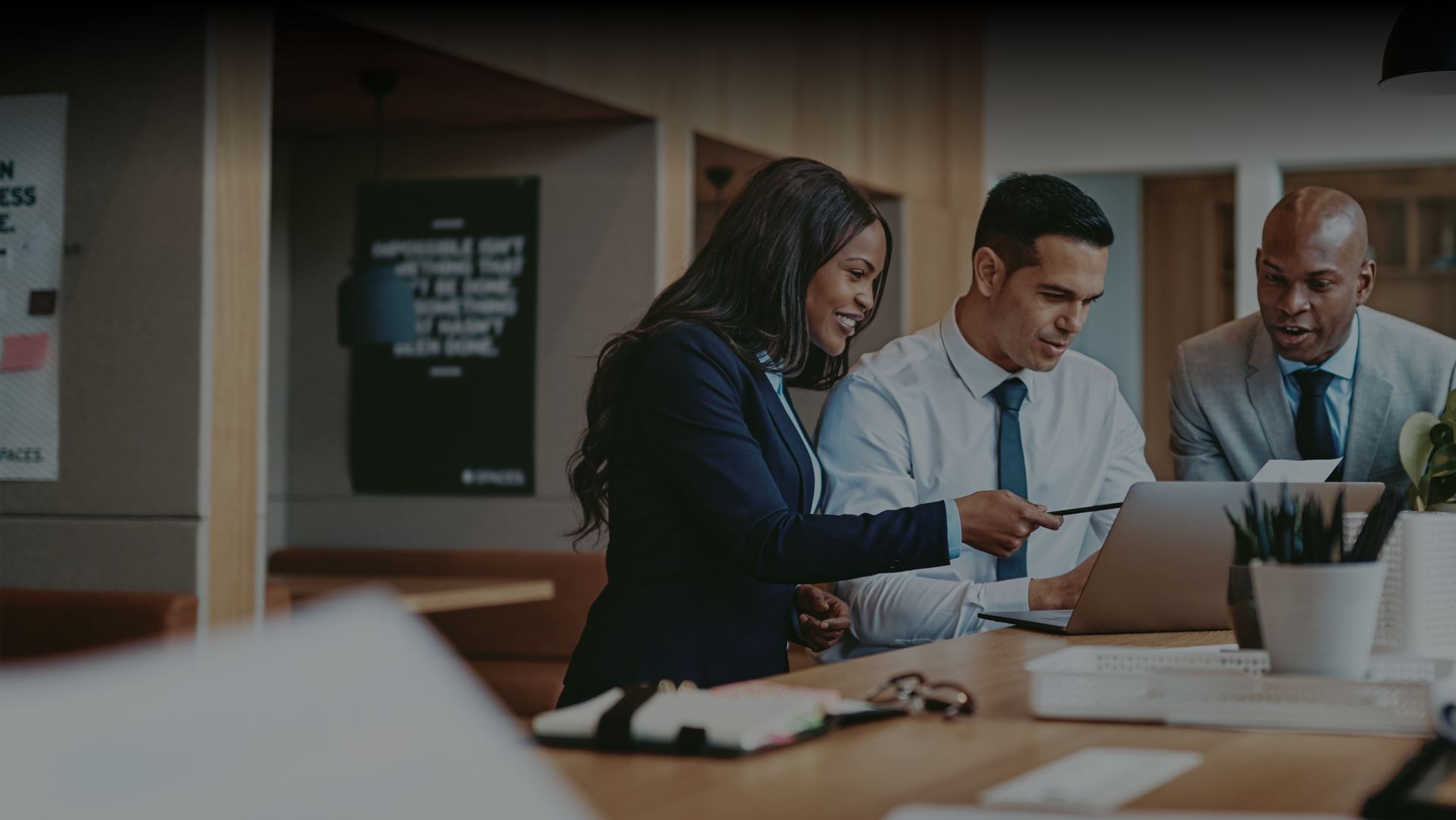 St. Augustine Lawyers Backed By Experience
With over 40 years of combined experience, the attorneys of Taylor & Waldrop have been helping protect their client's interests.
St. Augustine Attorneys
Over 40 Years of Combined Experience
If you are facing the dissolution of your marriage, have been arrested under suspicion of a crime, or are dealing with another otherwise challenging legal battle, you will want to team up with Taylor & Waldrop Attorneys, formerly known as Taylor & Taylor.
Our skilled firm is devoted to helping individuals like yourself as you determine your legal options and fight for a positive outcome to your case. At Taylor & Waldrop Attorneys, we understand that this could be one of the most traumatic experiences of your life.
---
Get the help you need by contacting Taylor & Waldrop Attorneys today!
---
Contact Our Firm Today
Get our accomplished attorneys on your side. Request your case review by filling out the form below.
Why Choose Taylor & Waldrop Attorneys
Aggressive and Result-Driven Representation

Thorough and Compassionate Guidance and Legal Advice

Over 40 Years of Combined Experience

Federal and State Cases Defended

Hundreds of Cases Tried Since 1978
We Come Highly Recommended
She deserves a 10-Star rating!

Tami

I would absolutely recommend him to anyone for any legal service he offers.

Anonymous

It was like I knew him for years. I left that consultation knowing I was with the right attorney.

Former Client
Representation for Various Legal Matters
Protecting You Throughout The Legal Process
Although family law and criminal defense is the focus of our representation at Taylor & Waldrop Attorneys, formerly known as Taylor & Taylor we are able to handle a wide range of other legal matters for those who require assistance. Our firm is made up of criminal defense and family law attorneys who bring a wealth of knowledge, skills, and experience to their practice. We have extensive experience helping clients from the start to finish.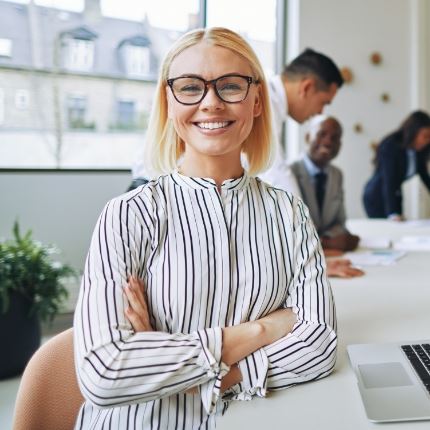 Guiding You Through Troubling Times
At Taylor & Waldrop Attorneys, our attorneys assist those who are facing a heated divorce or have just been served with divorce papers. As an established firm, we use our experience to compassionately assist clients through their family law case.
Our firm is dedicated to providing attentive services. From the moment that you contact us, you will have confidence in our legal abilities. You will feel at ease if your case proceeds to the courtroom. We are ready to listen to your case and to discuss your legal options with you.
A Proven Track Record of Success
If you have been accused of a misdemeanor or felony crime in St. Johns County, or if you are the target of a criminal investigation, we strongly urge you to contact a St. Augustine criminal defense lawyer at Taylor & Waldrop Attorneys immediately. Whether you are seeking an appeal or obtaining post-conviction relief, our dedicated and experienced legal team can skillfully assist you with a wide range of criminal charges.
Sentence Vacated 15-year Prison Sentence Vacated
Sentence Vacated 1994 Aggravated Battery Conviction Reversed
Charge Dismissed Assault charge was dismissed
Charge Dismissed Battery charge was dismissed. A.V. pleaded "no contest" to a misdemeanor.
Charges Dismissed Battery Dismissed
Case Dismissed Case was dismissed before charges were filed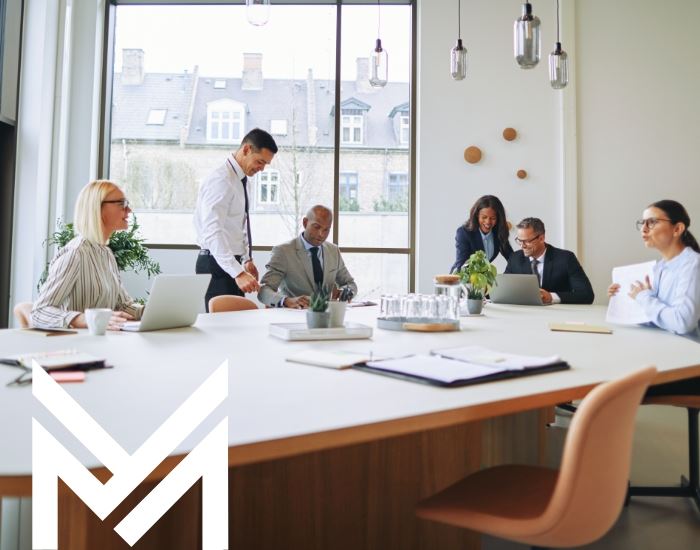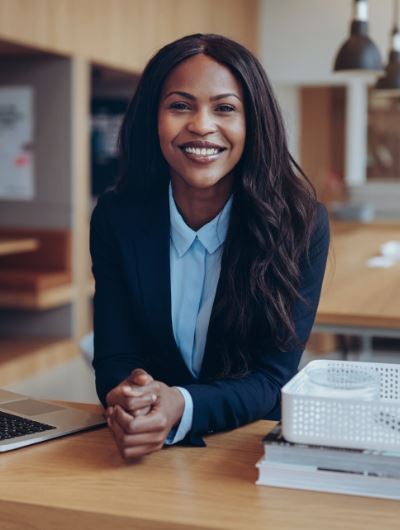 Serving St. Johns, Flagler, Putnam, Clay, Duval, and Volusia Counties
No matter what type of crime you have been accused of or type of family matter you are facing, you owe it to yourself to have experienced, proven legal representation. We offer an initial consultation in which you can discuss your case with one of our criminal defense and family law attorneys. We also offer a veteran's discount for those that have served, ask for more details. We will give you a straightforward case evaluation of where you stand and how to proceed. If we represent you, we will work zealously to secure the most favorable outcome possible based on the specific facts of your case. Contact an attorney at the firm today for legal representation.
Furthermore, our legal staff has argued cases before many federal and state courts of appeal, including the Florida Supreme Court. We have represented clients in federal courts along the Gulf Coast, Atlantic Coast, in Indiana, Ohio, Georgia, New York and Puerto Rico.
Continue Reading
Read Less
What Are You Waiting For?
Our knowledgeable attorneys are here to answer your questions and guide you through the legal process, no matter the issue you are facing. Get in touch with our offices now to request a case review. Call us at (904) 204-6499.