Estate Planning
St. Augustine Estate Planning Lawyer
Prepare for Your Future Today – Call
(904) 204-6499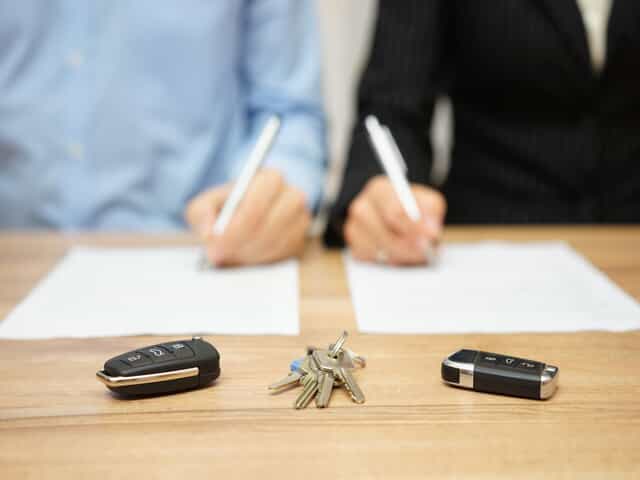 When the time comes for you to pass on, do you know who will receive your assets? Have you established in writing how you would like to be cared for in the event that you are unable to communicate? Who will inherit your business? To prepare for these and many of life's various "what if" scenarios, it is imperative that you create a thorough and legally sound estate plan.
At Taylor & Waldrop Attorneys, our firm's top-rated St. Augustine estate planning attorneys can use their extensive legal experience to walk you through the various legal processes of estate planning and help you move toward your future with peace of mind.
Request an initial consultation today to get started, call us today at (904) 204-6499.
What is an Estate Plan?
Simply put, an estate plan is a compilation of several different legal documents and entities all with the purpose of determining how your affairs will be handled at the time of your passing. These documents all work together to solve key issues that will arise at the time of your death, including the distribution of your assets, determining guardianship for your minor children, and instructions for your health care in the event that you should become disabled.
The following are all key elements of a thorough estate plan:
Wills and trusts
Guardianship designations
Living wills
Powers of attorney
Beneficiary designations
If you pass away without an estate plan, the courts will be left to decide how your possessions will be distributed. This can be a lengthy, costly process for your family, and the results might be much different from what you would have actually wanted. For this reason, it is crucial that you consult with one of our firm's highly skilled legal professionals to ensure that your family receives their deserved share of your assets.
Providing Outstanding Legal Advocacy Since 1978
If you are in need of an estate plan, it is vital that you retain the services of a trusted St. Augustine estate planning lawyer from Taylor & Waldrop Attorneys to ensure that your estate plan is legally sound. Having served clients throughout Florida for more than 40 combined years, our lawyers have established a solid legacy of success thanks to our knowledgeable representation and unshakable commitment to preserving our clients' wellbeing. Our team can simplify the estate planning process and walk you step-by-step through its drafting and implementation.
Meet Your Attorneys

Common Questions
We Come Highly Recommended
She deserves a 10-Star rating!

Tami

I would absolutely recommend him to anyone for any legal service he offers.

Anonymous

It was like I knew him for years. I left that consultation knowing I was with the right attorney.

Former Client
Our Values What Sets Taylor & Waldrop Attorneys Apart?
Aggressive and Result-Driven Representation

Thorough and Compassionate Guidance and Legal Advice

Over 40 Years of Combined Experience

Federal and State Cases Defended

Hundreds of Cases Tried Since 1978
Protect Your Future & Your Rights - Get Our Accomplished Attorneys On Your Side
Contact Our Firm Today
Take the First Step to Protect Your Future. Call (904) 204-6499